You have awesome article ideas and you just have to share it with the rest of the world?
You've come to the right place. Except if you want to write about coffee. While we do enjoy this godly beverage and consume it in concerning amounts, I'm afraid that really isn't our cup of tea. You see what I did there? Clever stuff, I know. Moving on.
We have pretty detailed guest post guidelines to ensure that only worthy posts get published and that we don't have to spend hours editing them because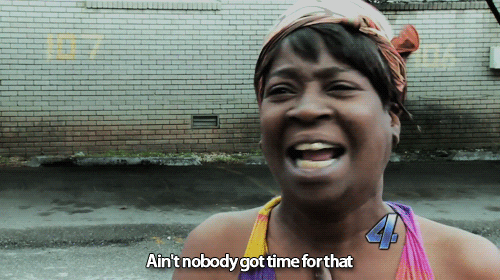 What are we looking for
we believe that you need at least 1500 words to be able to properly cover a particular topic
our main focus is on digital marketing (with a strong focus on content marketing), SEO, social media, penalty recovery and graphic design
how to posts, tips, lists, case studies
original content that hasn't been published anywhere else
we are open to republishing infographics if we like what we see and you're willing to write an intro (300-500 words)
Linking policy
we allow a link in the text to your BLOG CONTENT if it makes sense and brings an added value to the article
you can also have a link in the bio that points towards your homepage
feel free to send over your social media channels too
include 1 or 2 links to our previous blog posts
include 2+ links to other reputable sources (research, stats…) – there are tons of great marketing blogs out there so this shouldn't pose a problem
unnatural and over-optimized anchors and links to pages that don't feature useful and informative content will be removed and may even result in your article being rejected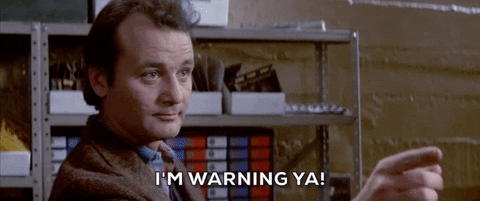 Article structure & language style
articles need to be properly formatted (introduction, topic elaboration, conclusion)
facts and stats you are stating have to be backed up with a link to the proper source that supports your statement
conversational tone (check our previous blogs to see the language style we prefer)
use subheadings, short paragraphs, and bullet points to make the article easier to follow
if we see another picture of people shaking hands our graphic designers are going to need to take some pills to lower their blood pressure so avoid using generic stock photos and shift your focus to screenshots and custom graphics
make sure we don't have any copyright issues with the pictures you provide
at the end of the article, leave the author's bio (up to 150 words) and a headshot of the author
Usual reasons for declining publication
your content is too promotional; mentioning your experience is fine but blatant promotion isn't going to bode well
articles with grammar and spelling mistakes (we advise using tools like Grammarly) – taking this point lightly is also a great way to get your article declined
poor writing style
superficial topic coverage; just rehashing what other people wrote before you with no real insight or value
as mentioned before, getting frisky with the links
Content ownership and promotion
by sending the article, you're giving us full ownership of the content
posts my be slightly edited from our side to adjust the tone and style
We will share the posts across all of our social network channels – FB, Twitter, LinkedIn and Google+
We encourage you to share the post on your social channels too
We are a content consumers too and we know how consuming mediocre content feels.
The content we create is how we contribute to the better Internet and it just feels awesome when we do it right.