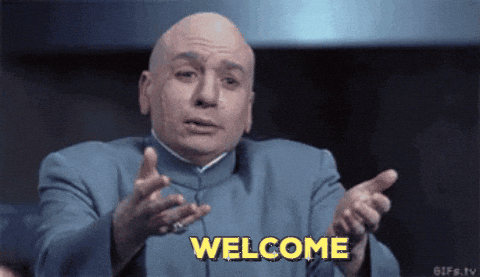 You have awesome article ideas and you just have to share it with the rest of the world? You've come to the right place. Except if you want to write about coffee. While we do enjoy this godly beverage and consume it in concerning amounts, I'm afraid that really isn't our cup of tea. You see what I did there? Clever stuff, I know. Moving on.
We have pretty detailed guest post guidelines to ensure that only worthy posts get published and that we don't have to spend hours editing them because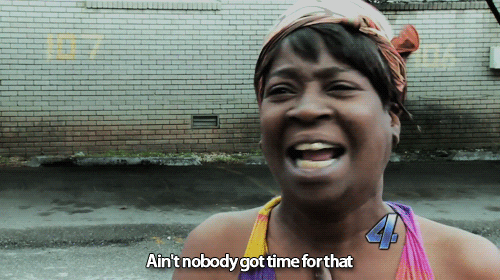 What are we looking for
articles with 700 – 1500 words
topics related to digital marketing (with a strong focus on content marketing), SEO, social media, penalty recovery and graphic design
how to posts, tips, case studies
original content that hasn't been published anywhere else
we are open to republishing infographics if we like what we see and if it fits thematically into above-stated areas
Linking policy
we allow a link in the text to your BLOG CONTENT if it makes sense and brings an added value to the article
you can also have a link in the bio that points towards your homepage
feel free to send over your social media channels too
include 1 or 2 links to our previous blog posts
include 2+ links to other reputable sources (research, stats…) – there are tons of great marketing blogs out there so this shouldn't pose a problem
unnatural and over-optimized anchors and links to pages that don't feature useful and informative content will be removed and may even result in your article being rejected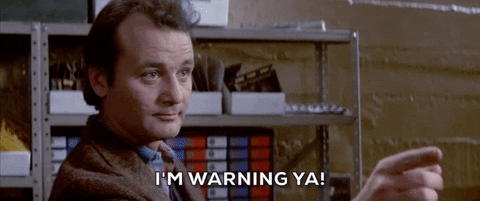 Article structure & language style
articles need to be properly formatted (introduction, topic elaboration, conclusion)
facts and stats you are stating have to be backed up with a link to the proper source that supports your statement
conversational tone (check our previous blogs to see the language style we prefer)
use subtitles, short paragraphs, and bullet points to make the article easier to follow
we encourage the use of screenshots whenever they are applicable
at the end of the article, leave the author's bio (up to 150 words) and picture
Images, videos, .gifs…
we require you to send as at least one image we can use as a featured image (make it formatted for the web before sending it over please; it is a drag to wait for Photoshop to load just to optimize the picture)
make sure we don't have any copyright issues with the pictures you provide
use of these visual aids is highly welcomed
don't overuse it though – think of it as the every Michael Bay movie – explosions are awesome but there can be too much of a good thing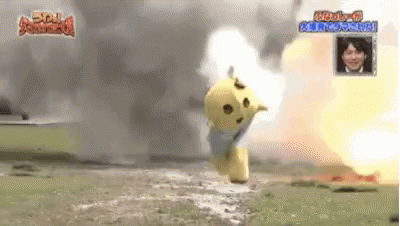 This is how we imagine you trying to follow our guidelines 😀
What we don't accept
promotional content – if you want to plug your business or service then these aren't the droids you are looking for
articles with grammar and spelling mistakes (we advise using tools like Grammarly) – taking this point lightly is also a great way to get your article declined
pre-written articles
Content ownership & republishing
by sending us the article, you're giving us full ownership of the content
you can republish the content on another website after 3 months with a link to us where the content was originally published
posts my be slightly edited from our side to adjust the tone and style
Promotion
We will share the posts across all of our social network channels – FB, Twitter, LinkedIn and Google+
We encourage you to share the post on your social channels too
send your pitches to
include the title: "I'm FEELING LUCKY" so that we can at least hope you've read these guidelines
send us a couple of topic suggestions followed by a short description/outline so we know what you want to write about (you can send us only one topic if you are sure it is a good fit and you like to live dangerously)
feel free to include a couple of examples of your previous work
send us your finished drafts in .doc or .docx format
If you spend as much time on your guest post as Dario did on writing these guidelines, you should be good to go.
Do yourself (and us) a favor and take a peek at these resources/examples to see what we're aiming for:
Behind the Curtain – The Secrets of Writing a Superb Guest Post
The Hidden Dangers Of Planning A Content Marketing Campaign